The Breathable Air Specialists
Whether your business is Automotive Manufacturing, Collision Repair, Spray Painting, Abrasive Blasting, Plastics, Stone Cutting, or any other business that supplies compressed air for breathing, you need to have efficient systems in place, with regular maintenance and Air Purity Testing carried out – we can assist.
Ensure the breathable air supplied to your personnel meets legislative requirements with our fast, on-site testing.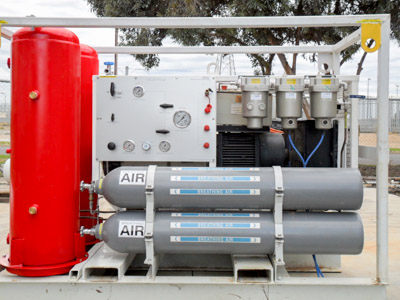 air storage and control systems
Custom designed, cost-effective and efficient systems for the supply of workplace breathing air.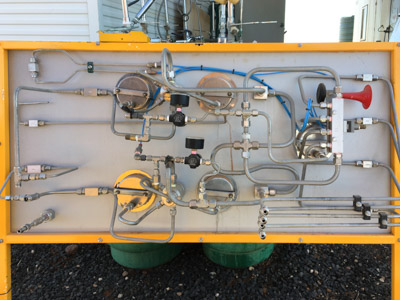 hP compressor supply and service
Provision and maintenance of Bauer high pressure compressors.